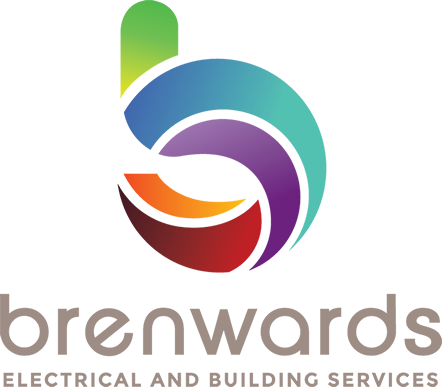 History
Established in 1984 as a small electrical contractor Brenwards has gradually and organically expanded over the years. After offering electrical services to the commercial sector in North Kent and London for the first few years, establishing longstanding partnerships with key clients, Brenwards began to forge a strong working relationship with a local Housing Association, West Kent Housing Association (WKHA). This relationship grew and the volume of work enabled Brenwards to expand services to the building trades, setting up our Building works team in 2001. In 2005 Brenwards successfully tendered for the Building and Electrical Partnering Contract with WKHA, carrying out all repairs and maintenance work. The success of the Partnering contract enabled Brenwards to further develop our range of services over the subsequent years and has lead to further, similar, Partnering arrangements with other local Registered Social Landlords.
In 2009 Brenwards established our Aids and Adaptation services, following successful tender of WKHA's A&A Partnering contract, a service which is also provided to Local Authorities through local Care and Support Service Providers.
In 2013 our Gas Team was introduced to further enhance our building and electrical teams and in 2016 our latest service, Development works, was introduced.
Throughout our growth in the Social Housing Sector Brenwards has continually maintained strong relationships with our commercial Electrical Contracting Clients which enabled the launch of a combined mechanical and elecrtical service to the sector in 2016.
Our Vision
To deliver high standards of Building and Electrical services with a focus on quality, customer service, value for money and people.
Our Mission
To create continued outstanding value for our customers, employees and local community by developing long term relationships through collaborative working, trust, openness and performance.
Our Values
ONE FAMILY – One group, no exceptions, of individuals working together towards a clear common purpose. Mutual trust, respect and continued communication.
COLLABORATIVE & OPEN – Working with others to share, learn from or to teach to.
CUSTOMER FOCUS – Aligning operations to the needs of our customers, creating value. Having flexibility to suit individual requirements.
LEADERSHIP – Committed and proactive management, working with employees to foster engagement throughout.
PERFORMANCE – We are committed to continual high performance ensuring quality, respect for people, health and safety and the environment are never compromised.