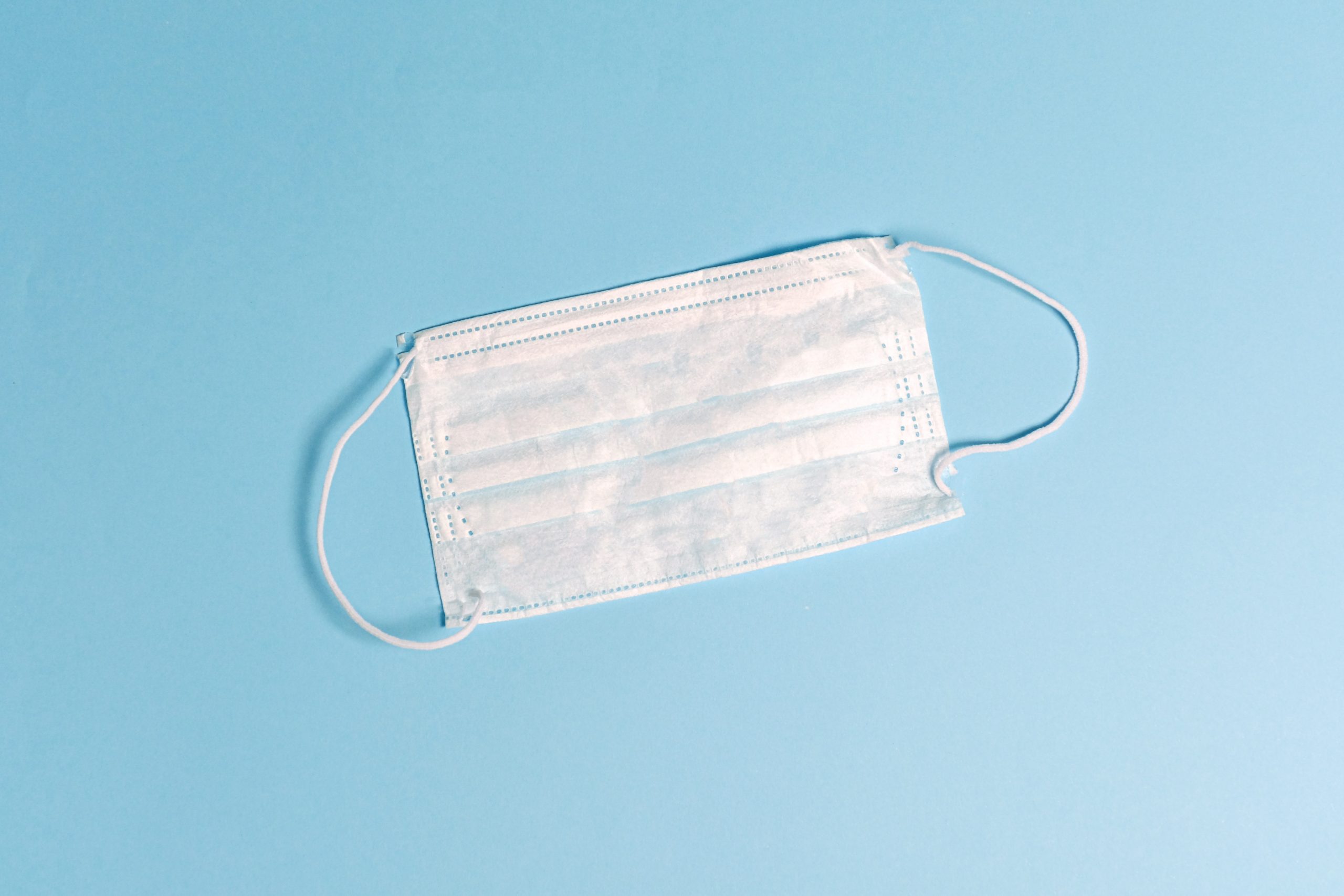 Covid-19 Safety Measures
Brenwards put the safety of our customers and staff as our top priority. We want to continue providing our services in a safe way.
Before any appointment, we will ask if anyone in the household has COVID-19 symptoms or are self-isolating. If you answer yes, we will re-arrange the appointment for another date. If we do need to carry out emergency work when you are self-isolating, we will only do work necessary to make you safe and will return to complete the work at a later date.
Our staff will wear a face mask and gloves during work. For households shielding or self-isolating, they will wear disposable overalls, shoe protection and a higher-grade mask (FFP3).
Please could you ventilate the room we will be working in before our arrival and maintain social distancing at all times. We recommend you stay in another room for the duration of the visit.
We may be required to pass your name and contact details to the NHS Test and Trace service, who will provide the latest health information for you to follow.
If you have any questions about how we are keeping our customers and staff safe during COVID-19, then please contact us using the details below.